halliu friends....im back!!hihihii..banyak yang aku nak story ngan korang tyme minggu2 yang lepas...but, letter lah erk!!aku just nak wish korang
HAPPY NEW YEAR 2009
korang ada azam baru tak?azam thun 2009?harus ada kan...hihihihi!!!anyway guys, i wish all the best to all of u..may the year 2009 will be the more blessing upon all of u..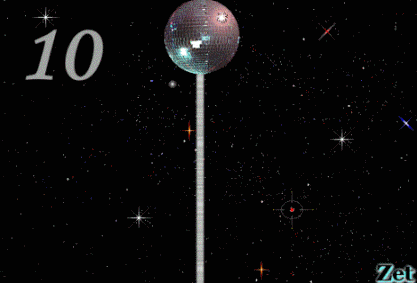 * Tahun 2008 hanya tinggal beberapa jam lagi akan menutup tirainya..dan digantikan dengan 2009. Namun, banyak perkara yang suka dan duka yang aku lalui dalam kehidupan ini...jatuh & bangunnya aku!!namun, kasih Yesus tidak pernah habis dari ku!!aku senantiasa dilindungi dan diberikan kekuatan sehingga ke hari ini. Tahun 2009 akan membuka tirainya, namun apakah kita sudah bersiap untuk menghadapi dugaan dan cabaran yang lebih besar lagi?
visi aku tahun lalu akan aku kekalkan untuk thun depan..sebab bagi aku, masih terlalu banyk kelemahan2 yang masih aku tunjukan!aku harap, dan berdoa kepada Tuhan, supaya tahun 2009, akan lebih bermakna bagi aku....